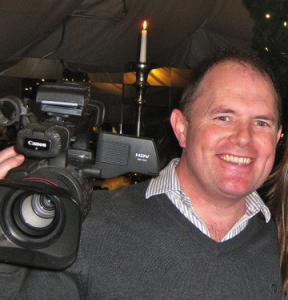 Galvin Films specialise in the filming of events, short films and weddings and throughout our experience we have covered a massive variety of subjects.
All work, both corporate and personnel, is treated with perfection, professionalism and a very easy to work with attitude. We know that every job is different and some jobs are only worthwhile for the customer if it is cost effective.
So please contact us about your project and let us offer you our opinion and price. In the meantime have a browse through some of our samples of work.